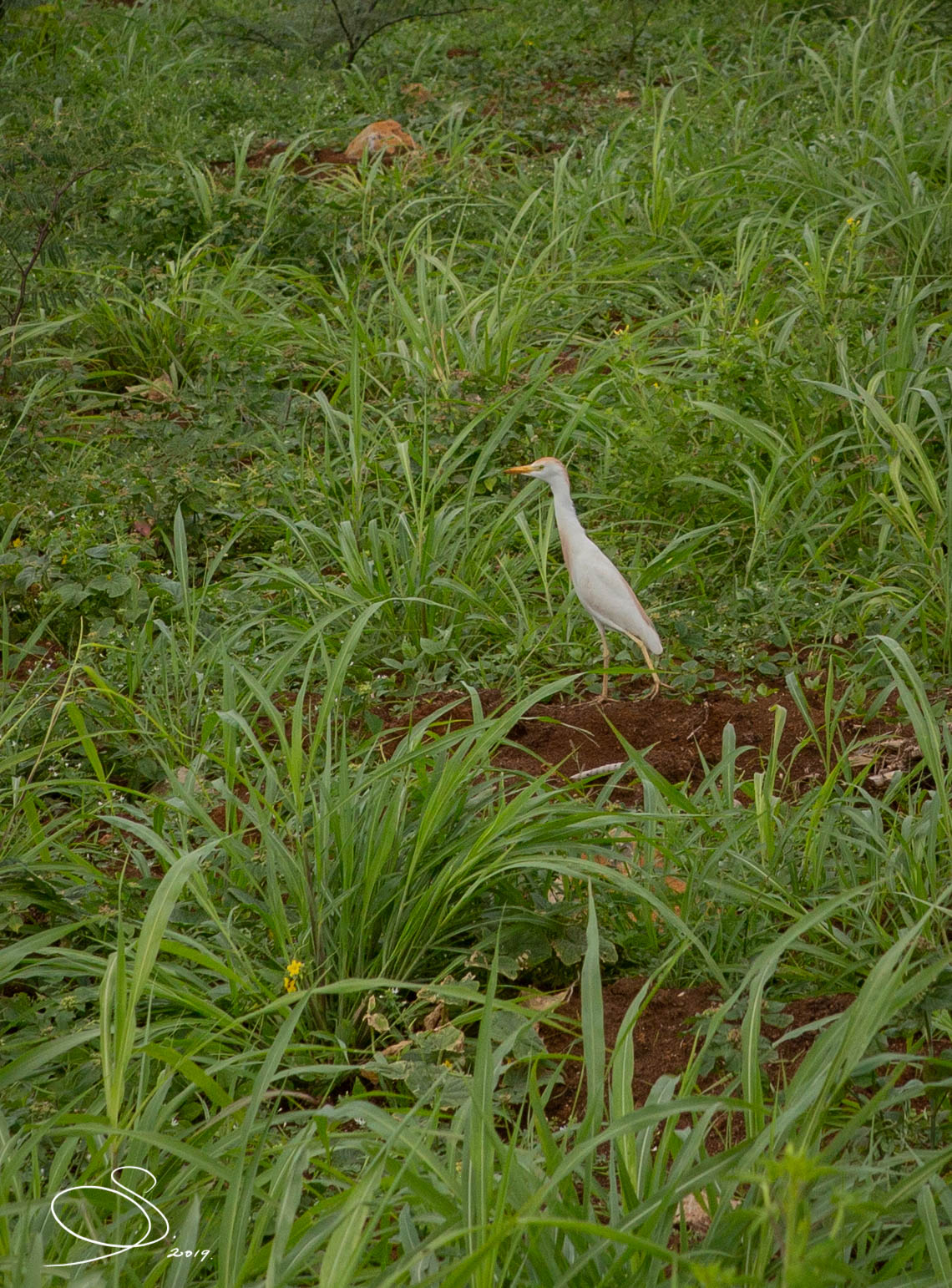 Tasting glass in the La Favorite aging warehouses
Looking down at the disassembled cane crusher and cane conveyance
Bagasse, waiting to start up the furnace next season
Boiler and furnace, La Favorite
Boiler and furnace, La Favorite
Modern column still at La Favorite
Copper head of modern still and condensers
Peeking out between the two stills, La Favorite
Head of the creole column and condensers
Oak foudres
These large foudres are used to hold rum after distilling or aging to let it rest or slowly dilute to bottling proof.
Wheels that run the cane crusher under maintenance
Partially disassembled cane crusher, grinding wheels still visible
Jeep in the La Favorite cane fields
Tractor, La Favorite cane fields
Tractor, La Favorite cane fields
Franck Dormoy explains cane propagation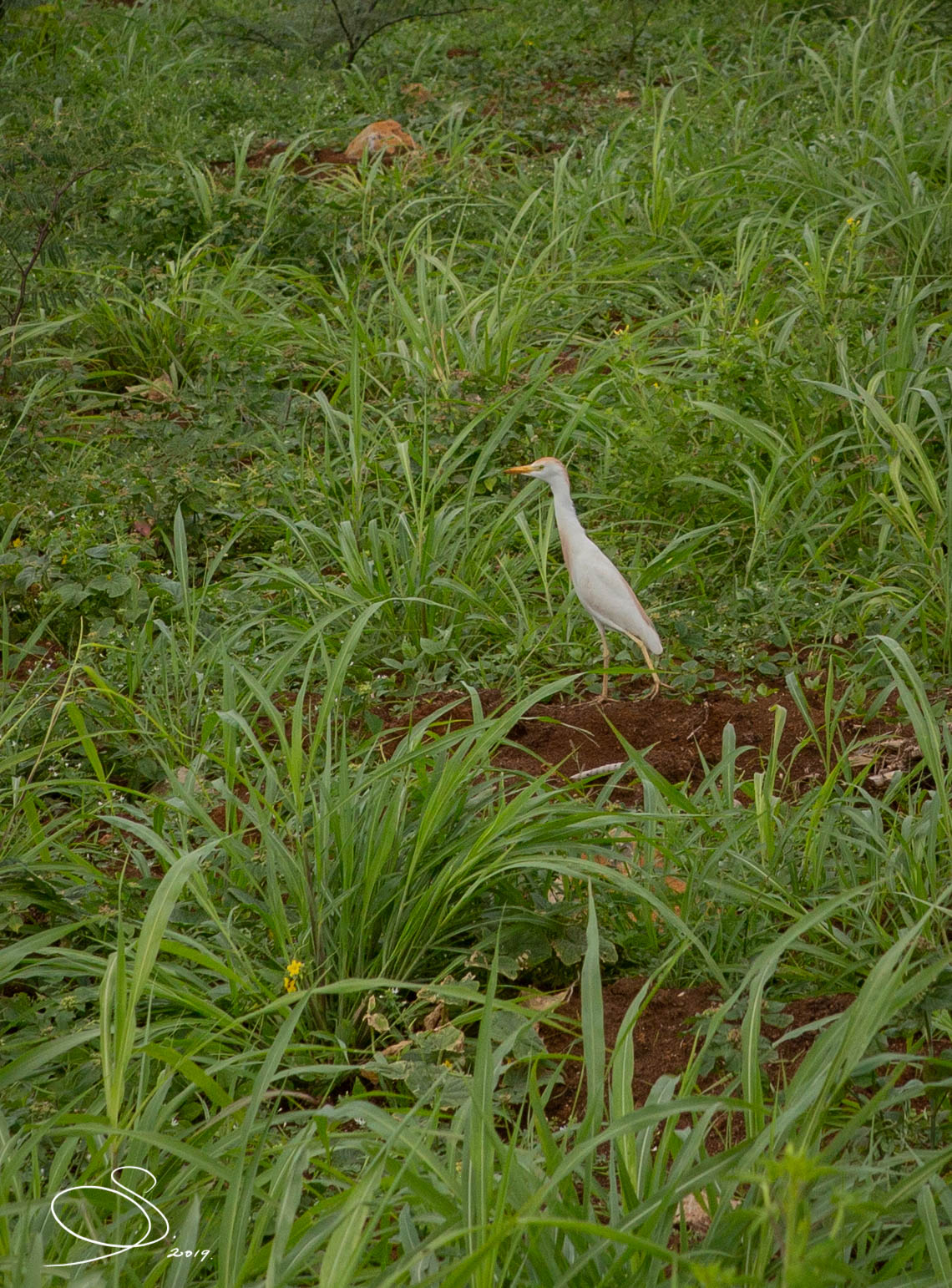 Cattle egret
They follow the tractors looking for disturbed bugs and reptiles
Cucumbers in the cane field
La Favorite uses no pesticides or herbicides in their cane fields, so instead they plant cucumbers as natural ground cover to minimize weeds. Bonus cucumbers at the end of the season!
Franck Dormoy explaining the difference between red cane from Barbados and Reunion Island
Cane cutter in the La Favorite fields
All La Favorite cane is cut by hand
Welding repair to the steam engine gears
Creole column, La Favorite
heads of the two column stills with condensers behind
Barrels everywhere, these were overhead
Benoit Bail tastes still proof white rhum with Franck Dormoy, July 2019.
Washing cane
Before it was turned into cane juice
Red cane peeks out from the soil after being planted